HECTOR CRESPO
(Phone: (786)-307-7700 / E-Mail: info@htor1.com) / hhhector1@aol.com
Certified instructor
Registered : PTR ( USA, South Carolina, USA )
Specialist Planing Sport Training
Certified by the PTR, and also sports coach.
I have developed systems for the planning of Sport Training
(Maximum performance for a championship or specific period).
Price (Individual Class) 1h: 15m by $ 45.00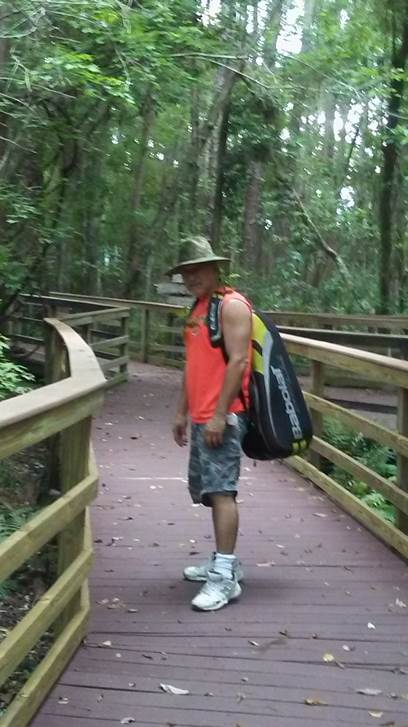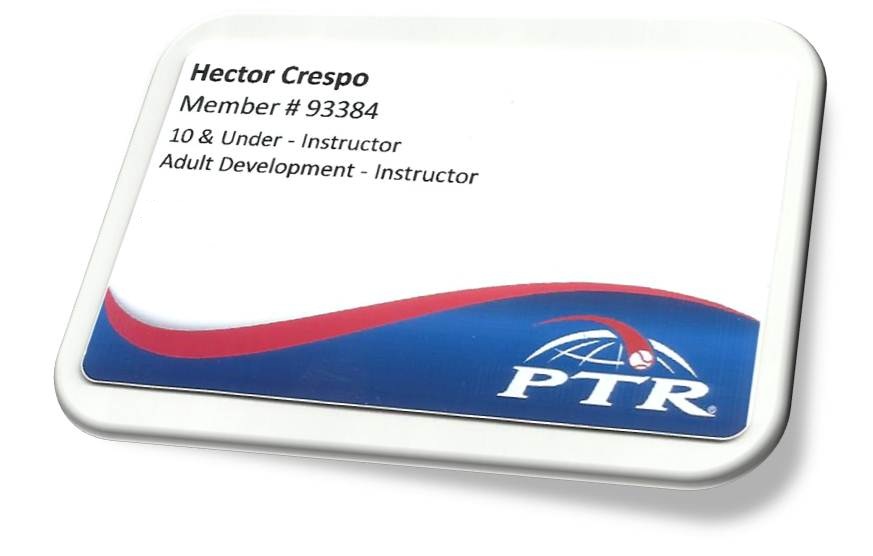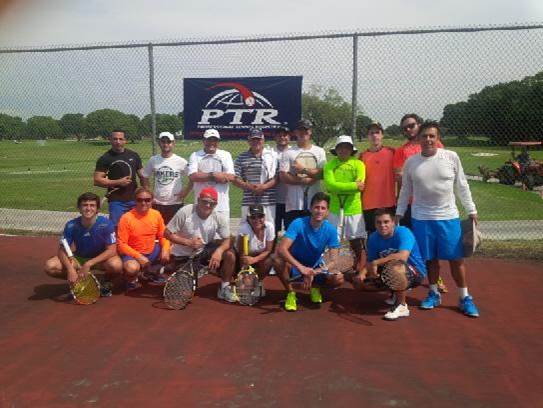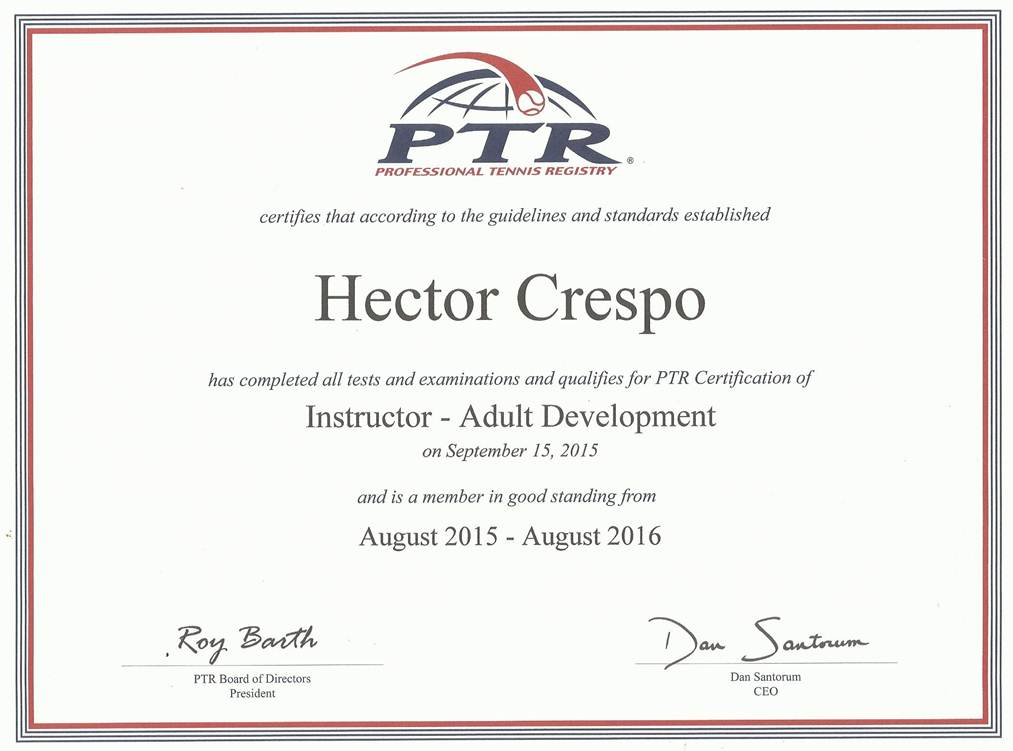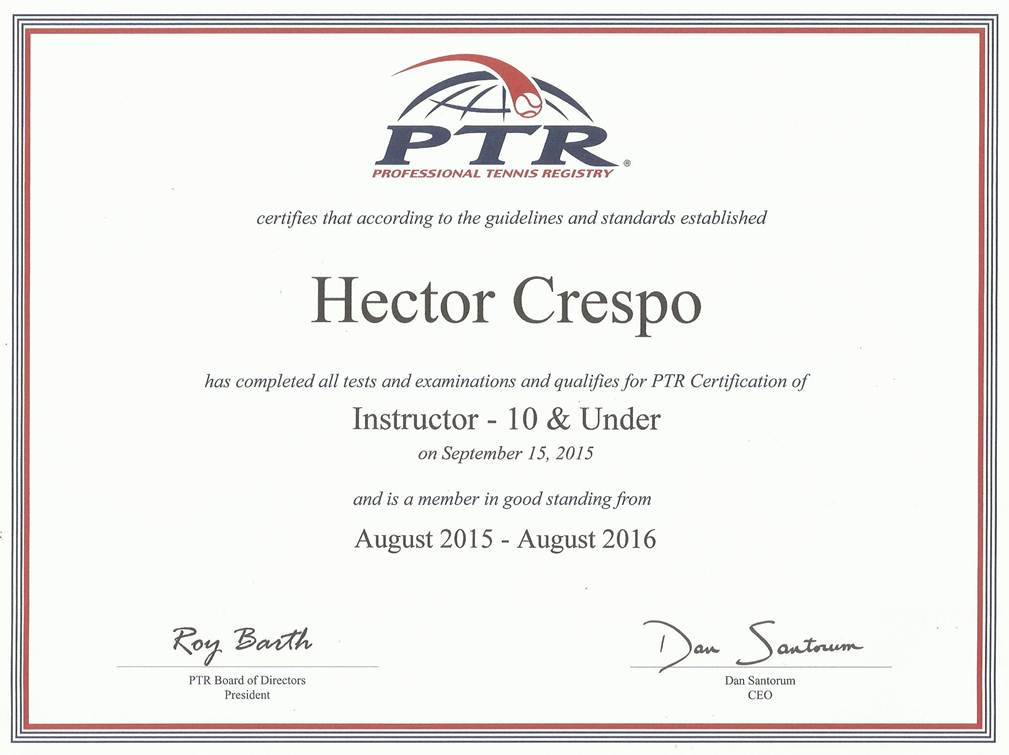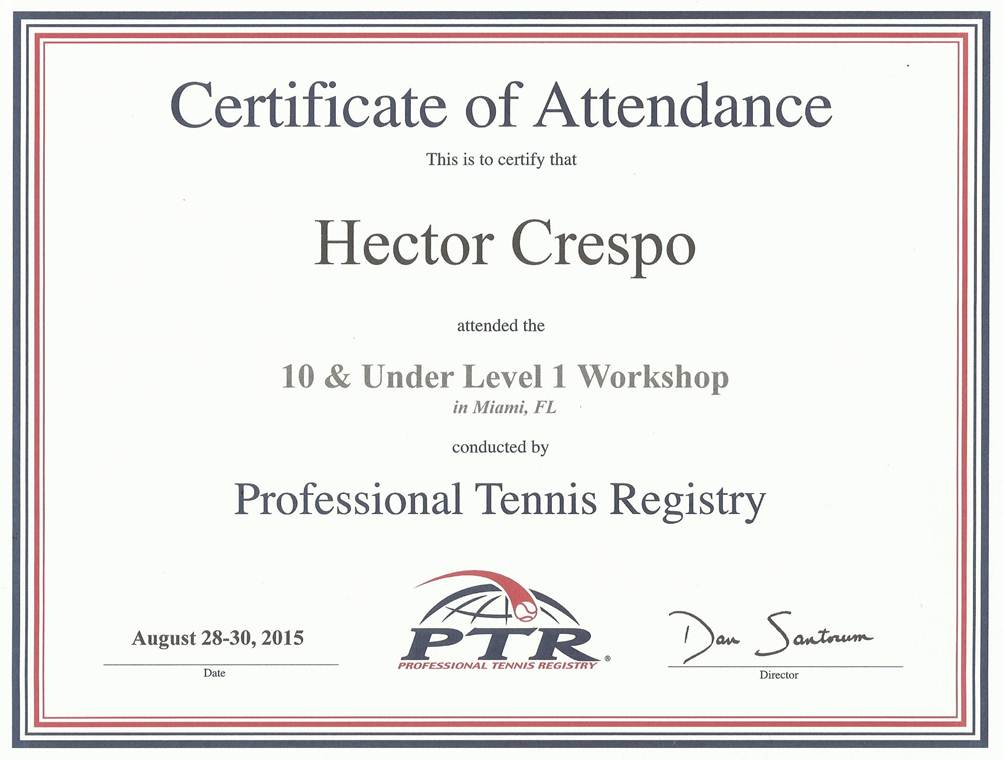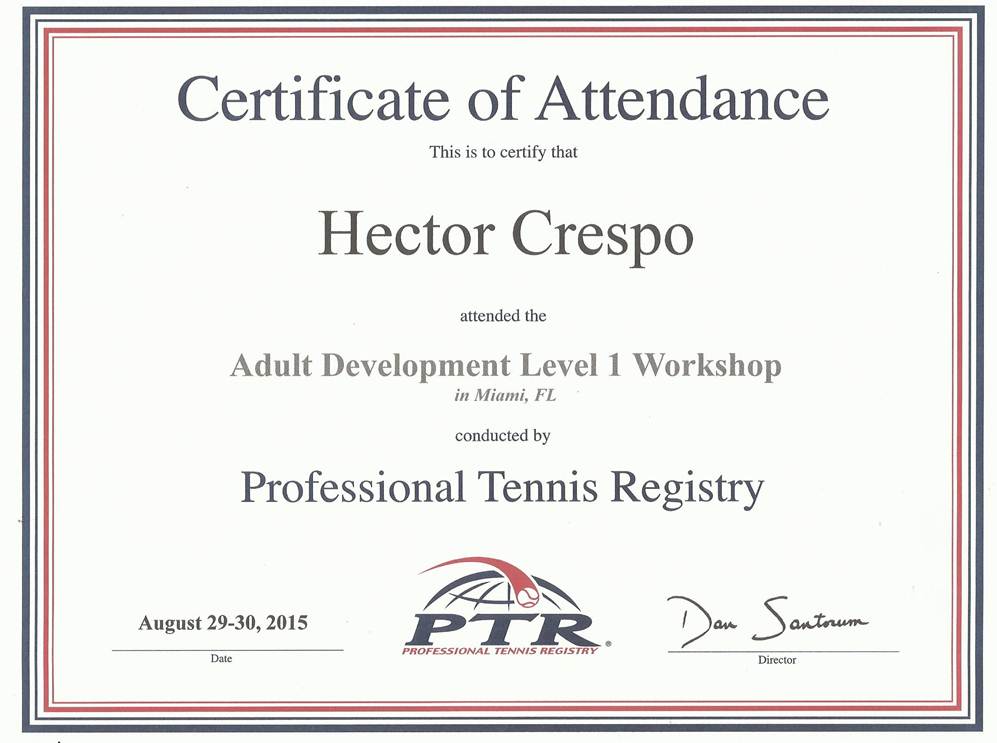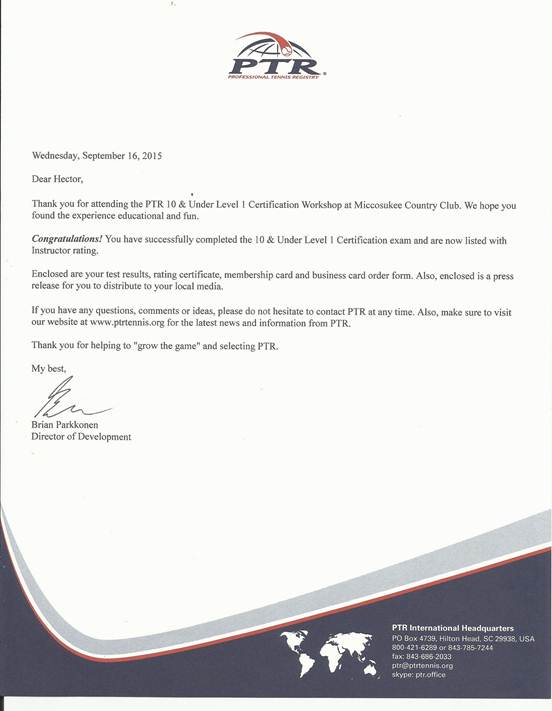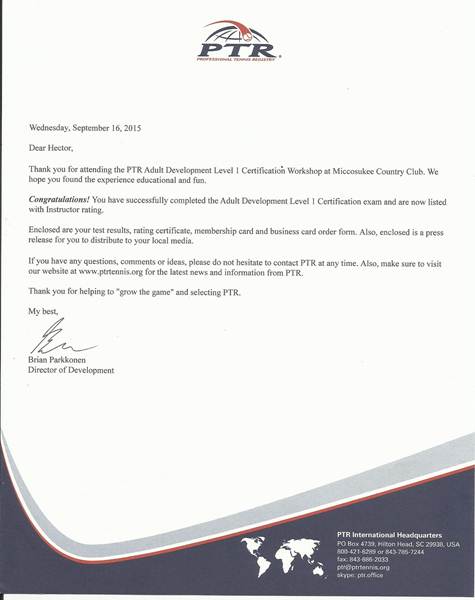 My Prosional RESUME.
Hector Crespo
11351 SW 69th Ter • Miami Florida 33173. USA.
hhhector1@aol.com • Ph. 7863077700
Objective:
Programming languages, Software Design, Development and testing..
Skills and Qualifications:
• Developer Software, Applications, and Interfaces. (Delphi, C#, MySQL, Hosting).
• Different Languages, on Different Platforms. (BD Administrator, Virtual Server)
• Developer dynamic and responsive web pages, with connections to databases
• Code html, php, Javascript, CSS, Laravel and other FrameWork.
• Instalation of Network, Access Control, CCTV, Alarm Systems, and other.
• Team Leader.(Design, Development, Implement.)
• Assessment, Investigation and Problem Solutions
• Create Methods, Concepts, and Procedures.
• Great ability to learn and adapt quickly to new technologies.
Employment History:
01/2001 - 11/2010 Developer Software. Dynamics Enterprise Systems, Caracas and Ciudad Panama. Developed & own Systems in Banks and Companies in (USA, Venezuela, and Panama)
09/2007 - 11/2010 Professor
University Simon Rodriguez, Caracas, Venezuela Teacher of : • Delphi P. 5.0 Enterprise • Visual Basic • Structure and Data Procedure 2013 – 2017 Tech Network, Alarm Systems, CCTV, Access Control, Smart Home. Developer Software, Implement of Application and Interfaces.
Education and Training:
09/1986 - 07/1991 Degree in Accounting and Finance. University Pinar del Rio, Cuba 09/1981 - 07/1985 Master Computer Science. University Ciudad Libert., Havana, Cuba 09/1978 - 07/1981 High School: Eduard Garcia, Havana, Cuba
Certificates and Licenses:
Developer Software and Applications, 07/1984 University Ciudad Libertad Degree in Accounting & Finance, 07/1990 University Pinar del Rio, Cuba Master in Programming & Analysis, 07/1991 University Ciudad Libertad
Accomplishments and Activities:
• Participation in 4 Olympics of Informatics
• Support, Maintenance to Software in Deferent Country
• In USA since 2012: Smart Home System, Alarm, Access Control, Network Installation.
Open File pdf (To RESUME)
CALLS OF REFERENCES
HECTOR CRESPO
PINNACLE SECURITY & TECH
MARK BARROS
7863077700